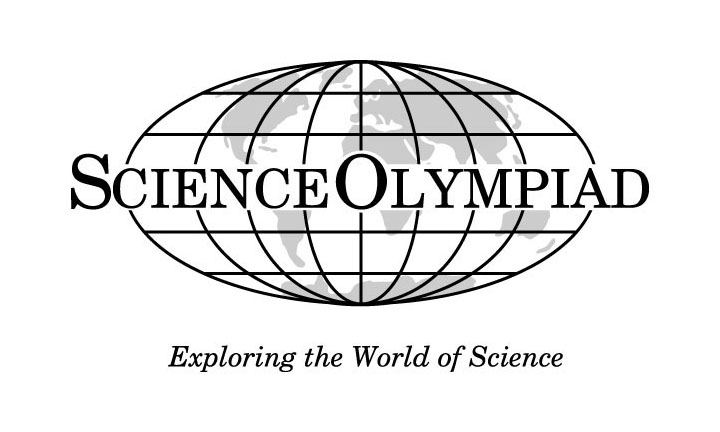 Hey, guys- Sonja here. Today's the big day!
A few reminders as we get up and ready this morning:
Science Olympiad is at Highline College in Des Moines, WA. Here are directions to there from WHS. It takes forty minutes to an hour.
You must be in the building with all of us before 8 AM. Meet us in building 8, which will also serve as a general hangout location for the team. (map)
Use the South Parking Lot.
Most events take place in buildings 28 and 29, with some exceptions.
Don't forget to wear your club shirt!!
Bring all of your resources! This includes study sheets, binders, calculators, writing utensils, and a general sense of sanity if possible.
Stay in touch with your partner(s)
Remember that it's not about winning until you win- Enjoy the competition, test your skills, and have fun!
Good luck, everyone! See you guys there in a few hours.
---
"Nothing has such power to broaden the mind as the ability to investigate systematically and truly all that comes under thy observation in life." - Marcus Aurelius
"Scientists have become the bearers of the torch of discovery in our quest for knowledge." -Stephen Hawking
"To me there has never been a higher source of earthly honor or distinction than that connected with advances in science." -Isaac Newton